My current goal is to organize some of my growing jewelry making supplies. I gathered all the small containers from around the house and am thinking about categories to sort them into. We have a bonus room that I have long thought would make a stellar crafting space. I have used it for scrapbooking a bit, though I have not done scrapbooking for quite some time now.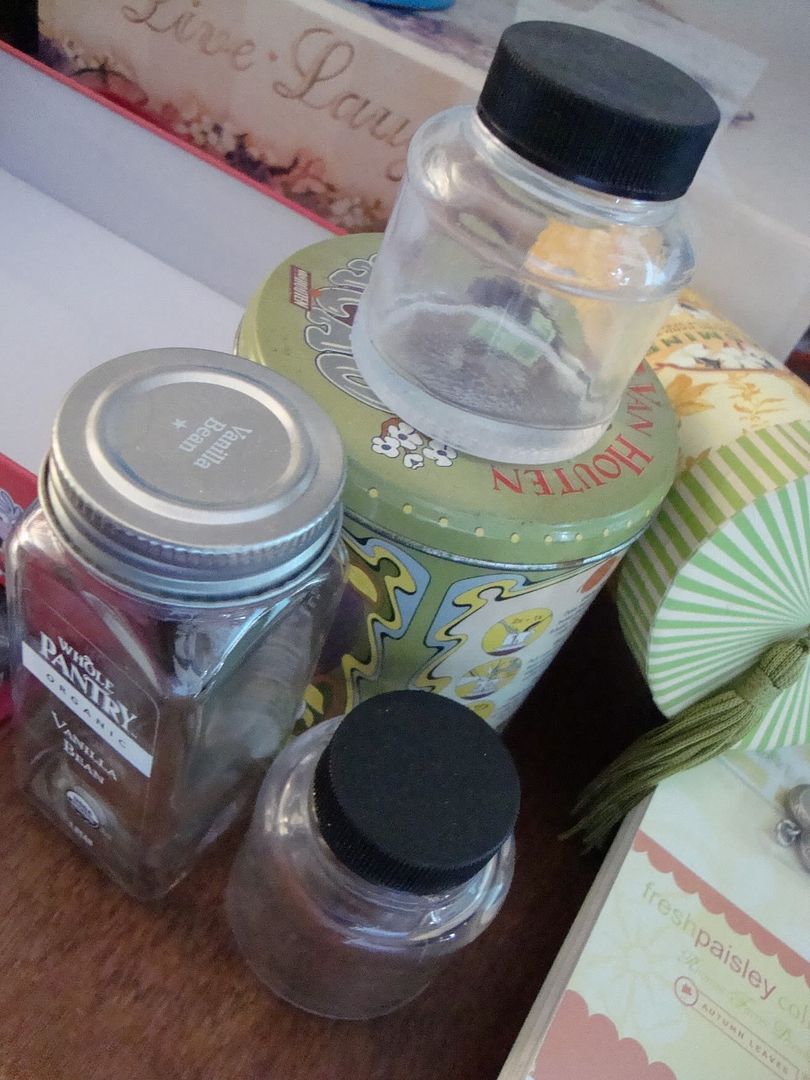 So I should definitely post some after pictures!!!
I am awaiting the arrival of some charms to continue with
my current project.
I
I have been having some trouble striking a good balance in the piece. I will need to move the elements around. For those with more experience, does finding the right way to balance the design elements in a piece start to come more easily over time?