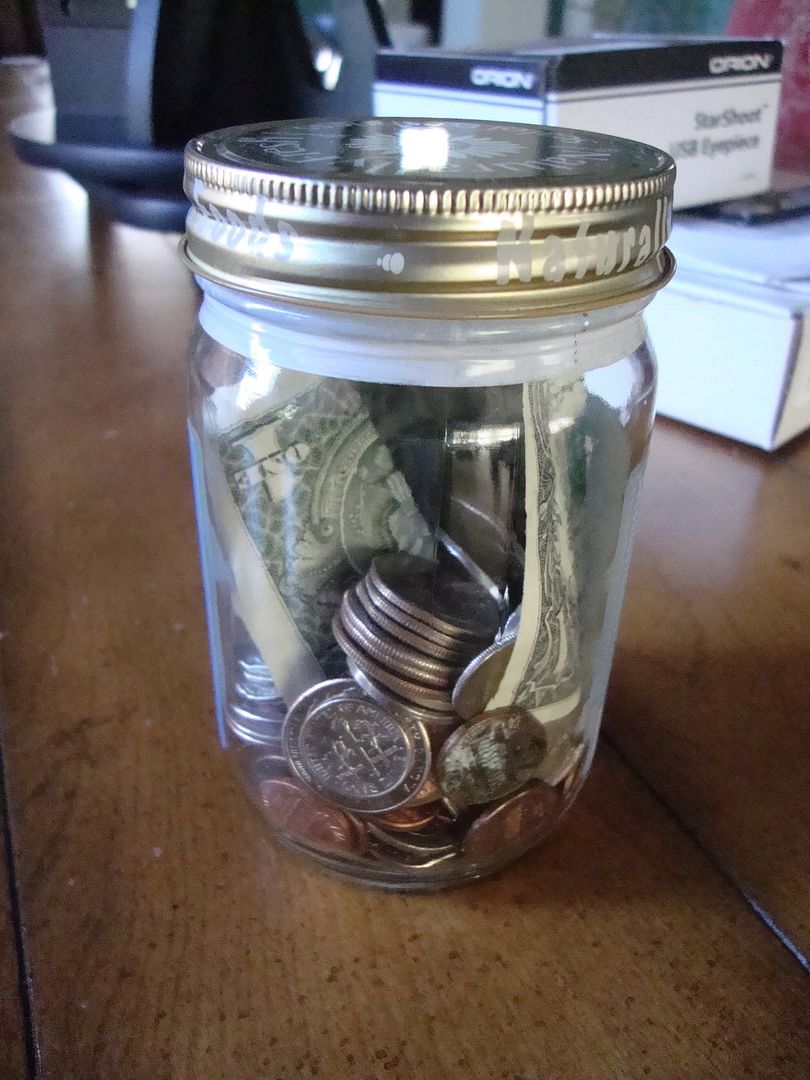 I normally save up spare change and then, every month or two I take it to a coin sorting machine. I then use the money for splurge fun. Once this jar is full, I have a feeling I may just be using these funds toward jewelry making items.
I do have some other items that I love though.
Look at these beautiful potholders that
xxxRedStitcHxxx
makes in her etsy shop! (Photo from the RedStitch shop).
And another favorite of mine are the wonderful felted chickens that
TheLavendarTree
crafts. (Photo from The Lavendar Tree shop).
Guess I really do need to save my pennies!