I have been making my way through the lessons on my Tribal Treasures DVD.

Sharilyn

Miller is an excellent instructor who really walks you through each step in the lessons- she leaves nothing out!
My struggle with jump rings continues, but today I discovered what I think part of the problem is. I have extremely inexpensive, not high quality wire cutters. I have a set of inexpensive tools because I did not want to make a big investment if I ended up not liking jewelry making.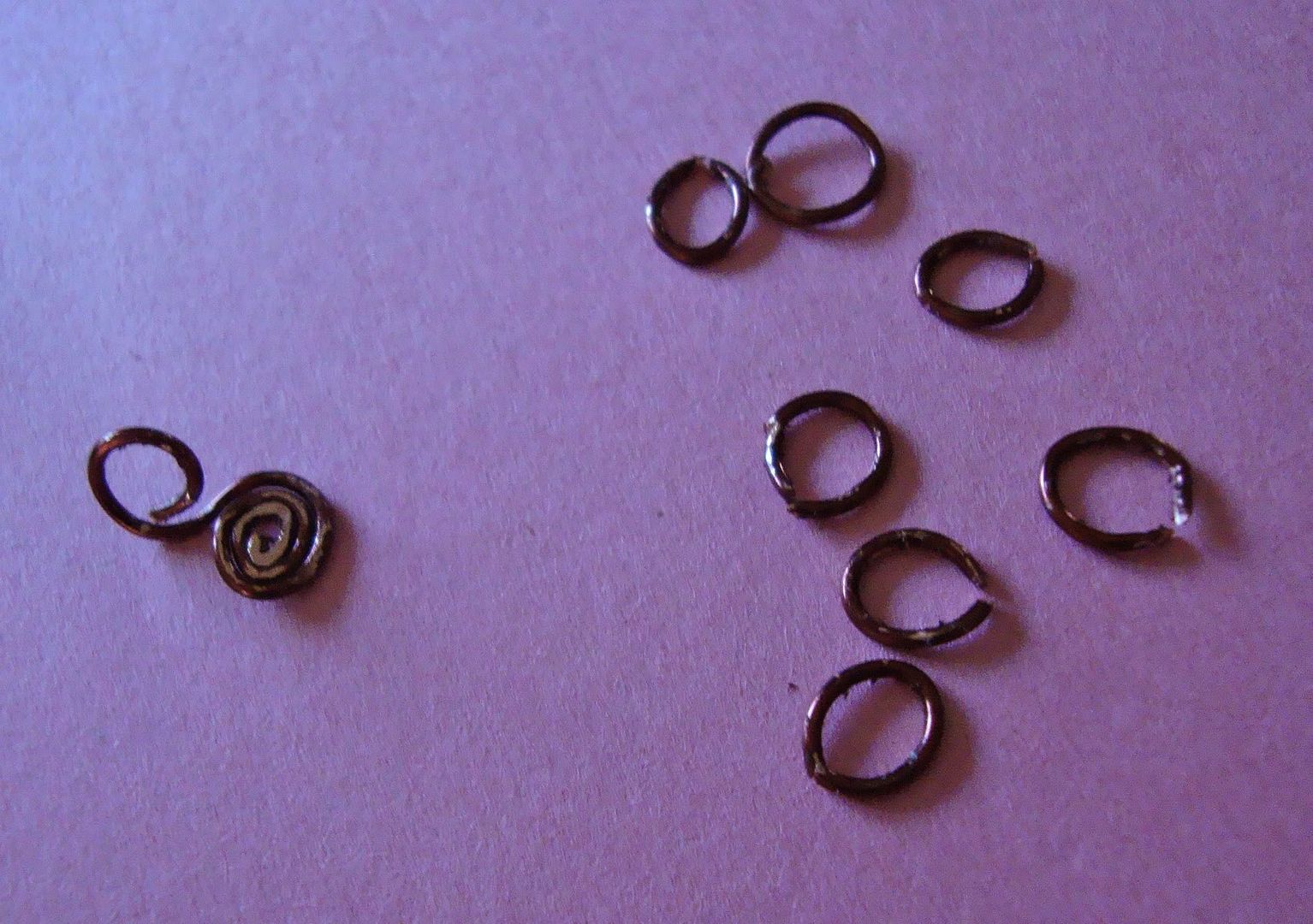 So now I think I will redo the jump ring lesson once my improved wire cutter arrives. The good news is, my wire wrapping skills are steadily improving!