After going to Wisconsin for our annual Fourth of July family reunion, my remaining week has been a blur of student projects and discussion board posts to grade. On top of that, I had some major tech problems right in time for my lecture on Wednesday.
During my trip, though, I got some great jewelry reading done. One book I brought with me was Inspired Remnants, Curious Dreams. This book focuses on using epoxy clay for mixed media projects. Most of the projects featured are jewelry items using epoxy clay. I found this book to be fascinating. Since I have been increasingly interested in trying out polymer clay, which you can bake in your oven at home I was curious to see what epoxy clay was and learn more about it.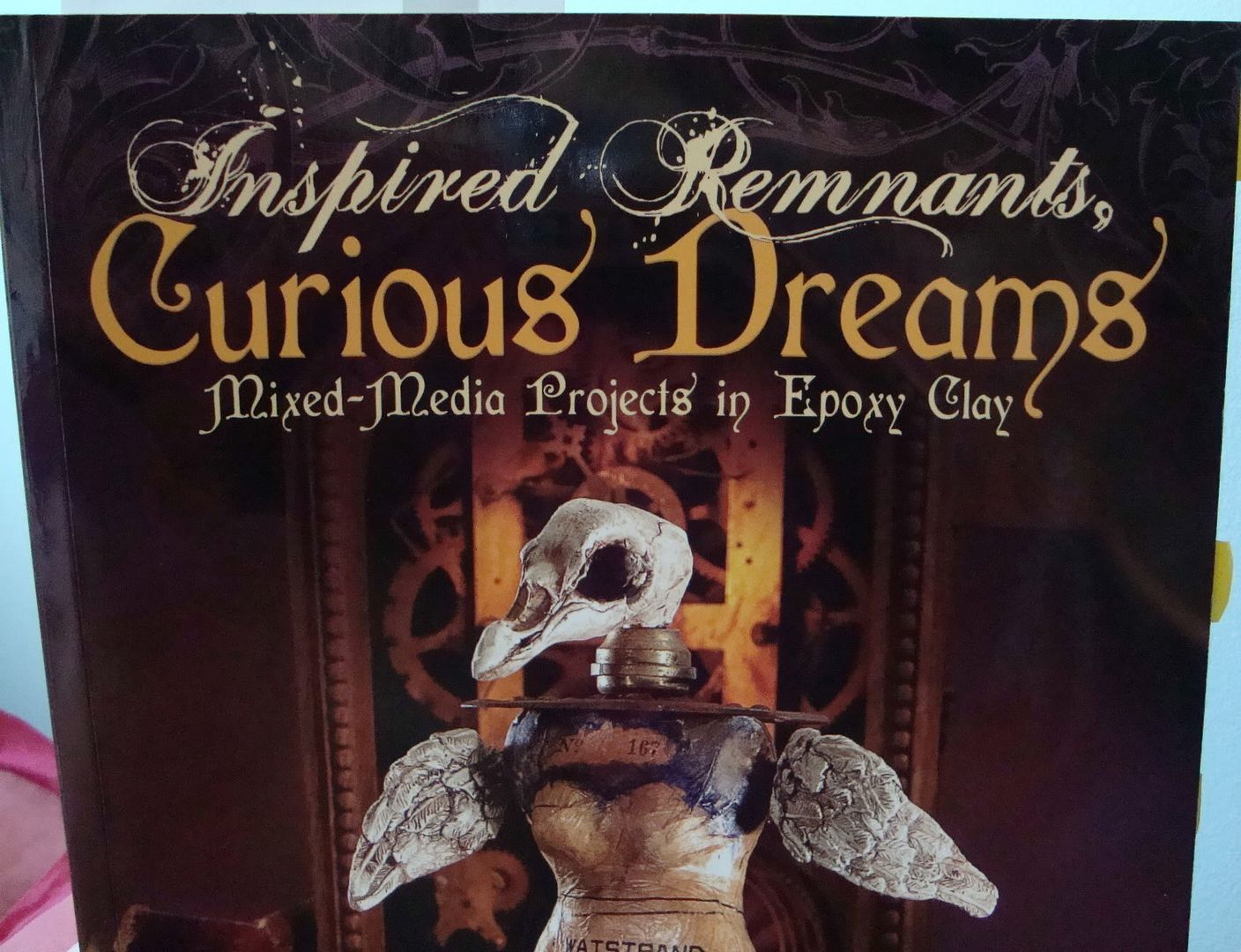 Epoxy clay is self-hardening, so it requires no heat/firing and also is extremely hard when dry. It does have two parts that need to be mixed. Inspired Remnants provides lots of excellent directions for using epoxy clay as well as various tips and techniques.

Kerin

Gale's book is the first one about crafting with epoxy clay and I found it very inspiring. I am now itching to try it.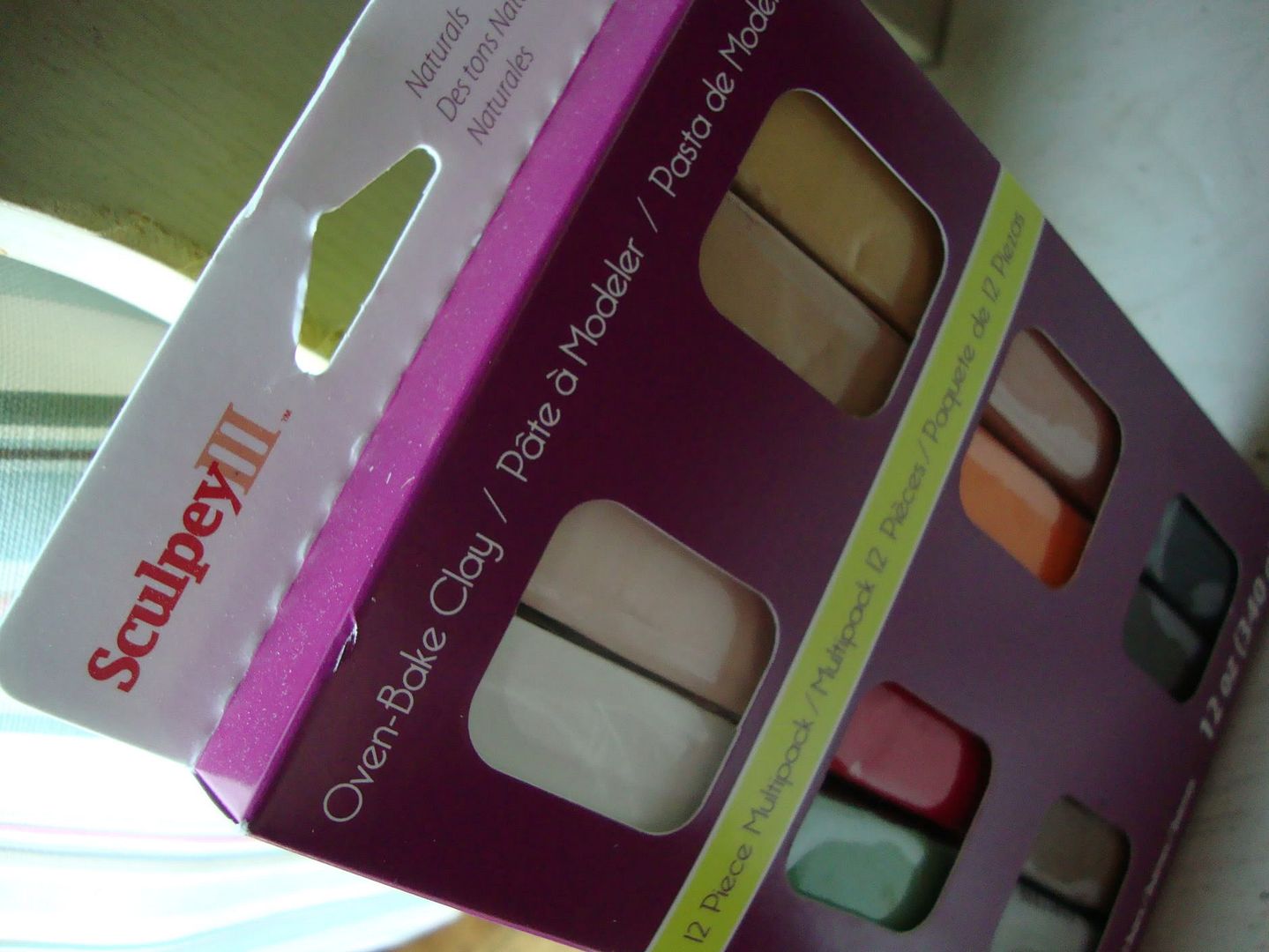 I would like to try both polymer and Epoxy to see the differences and if I have a preference for one over the other. Can you tell I will be ordering some epoxy clay?