Thanks to the impatience of my son, as many times as my family has driven through the cute square in downtown Dahlonega, I have never stopped in any of the shops. However, we just discovered that there is a historic gold mine (gold was discovered in Dahlonega in 1828, a few decades prior to the California gold rush) in Dahlonega too, so my husband and son headed there while my mother, sister, and I went shopping.
One store we visited was Great

Fynds

. Here I discovered some beautifully handmade, Peruvian jewelry that are fair trade. I fell in love with these

hand threaded

earrings pictured below. Therefore I was "forced" to buy them!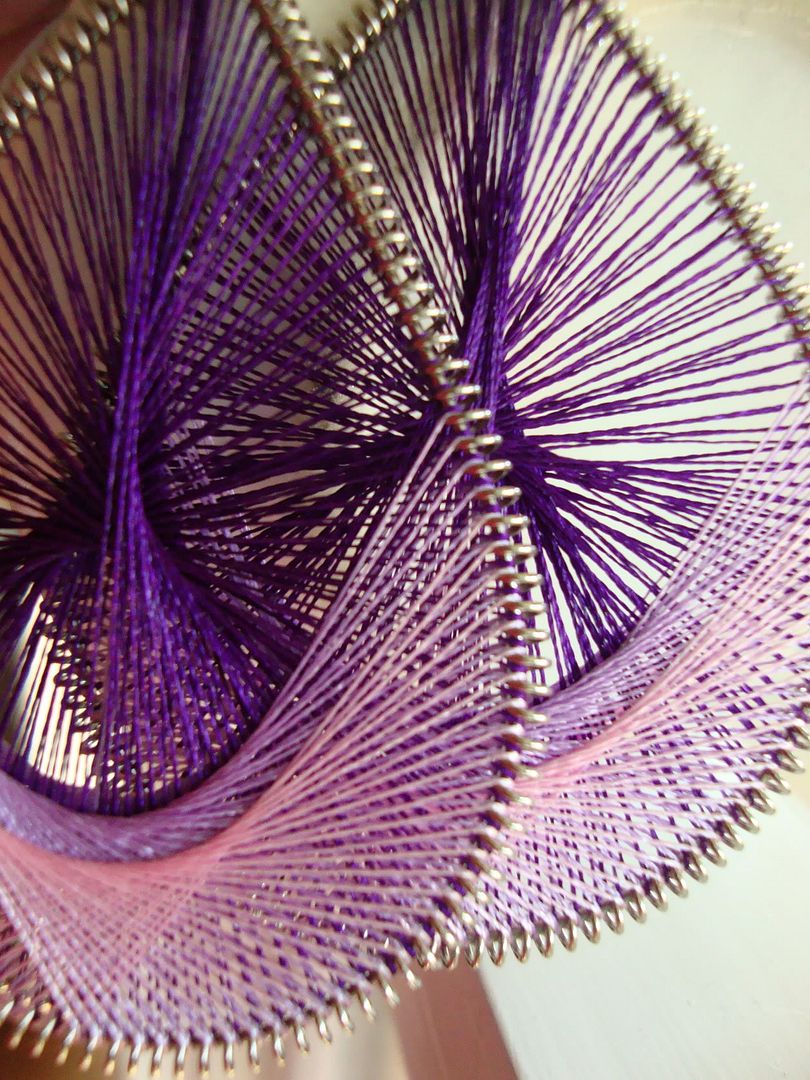 I have been having a wonderful time with my mother and sister during their visit.