Blogger was down for a bit this past week, hence my lack of posting. Well, that and I was extremely busy doing spring-cleaning and

decluttering

.
I began working on earrings to go with my Vintage Modern necklace. When I started the project, I assumed I'd finish it today. I am not sure if it was the beautiful spring weather outside beckoning me; or the new class I need to prepare for distracting me, but I was not feeling incredibly creative, and was finding it hard to stay focused.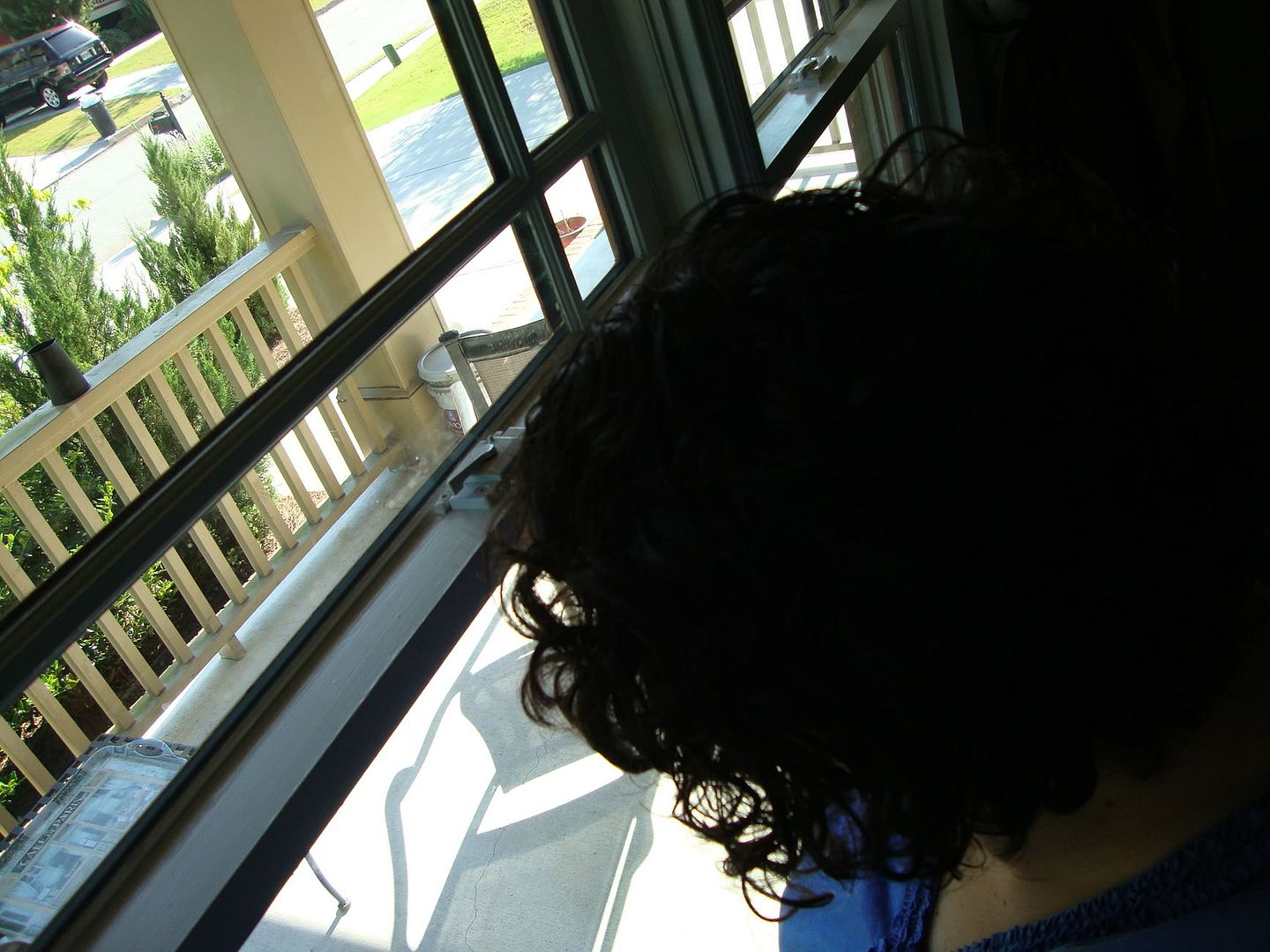 The earrings remain on my beading table, partially done.