I am the first in our neighborhood to decorate for Halloween. As far as I am concerned, the more orange lights, the better! Fall is my favorite season, and always has been. I recall the scent of wood being consumed in fireplaces and the burnt orange leaves filling the yards in our neighborhood on Long Island when I was very, very young. I remember eagerly organizing with girlfriends our trick or treat plans when I was older and living in Kansas. For a long time I resided in Florida where the seasons are not very differentiated, so it was not until I was living in Georgia that I experienced a true fall once again.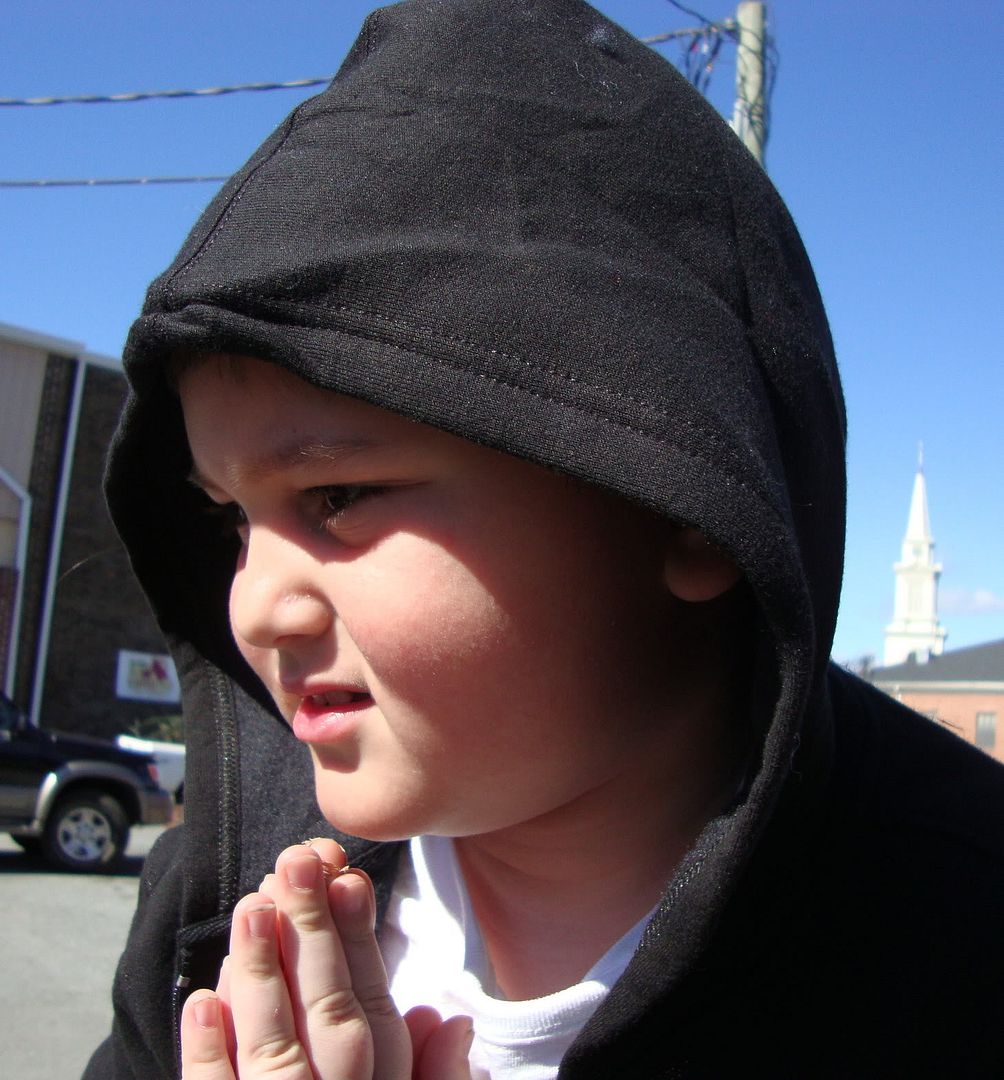 My son, practicing a Kung Fu move!
The weather in Georgia has been stunning, cool and sunny. Today, we drove two hours to Ellijay, GA to see if the leaves had changed much up in the mountains yet. We were a little early for strong leaf color, but still enjoyed exploring a town none of us had been to before.
More Kung Fu!
I was pleasantly surprised to discover that the town has its own local bead store! The (extremely nice) woman who owns it sells some of her own creations along with beads and beading supplies.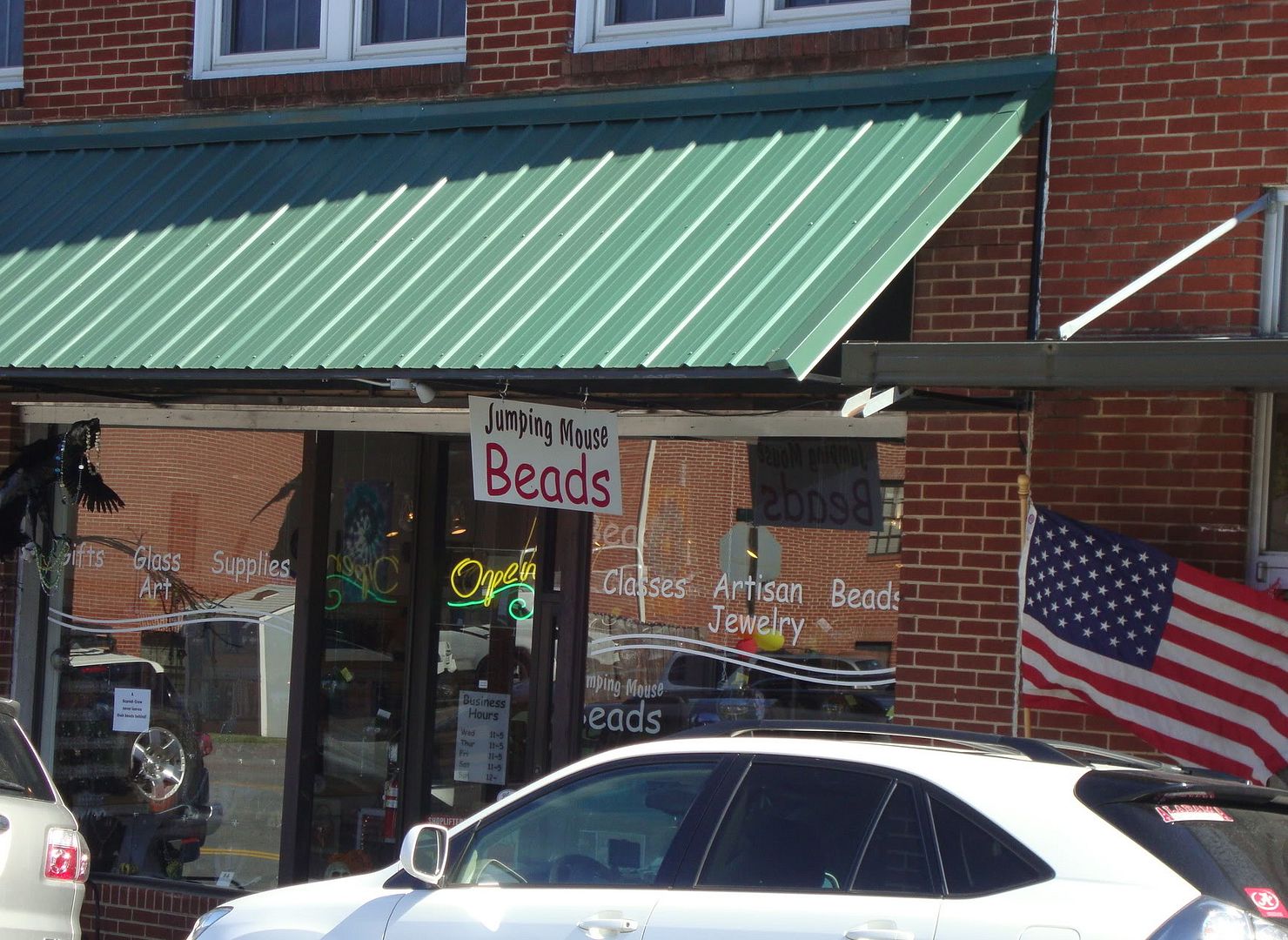 Tomorrow I will do a separate post about The Build Zone. I was very excited when the classroom and videos officially opened today. S far, I am working on lessons about patina and forming clasps.