I have had an extremely busy day working on two projects at once. First, I am working on a necklace using this vintage pendant and wire wrapped beads. I can only give you a sneak peek until I am ready to "unveil" it.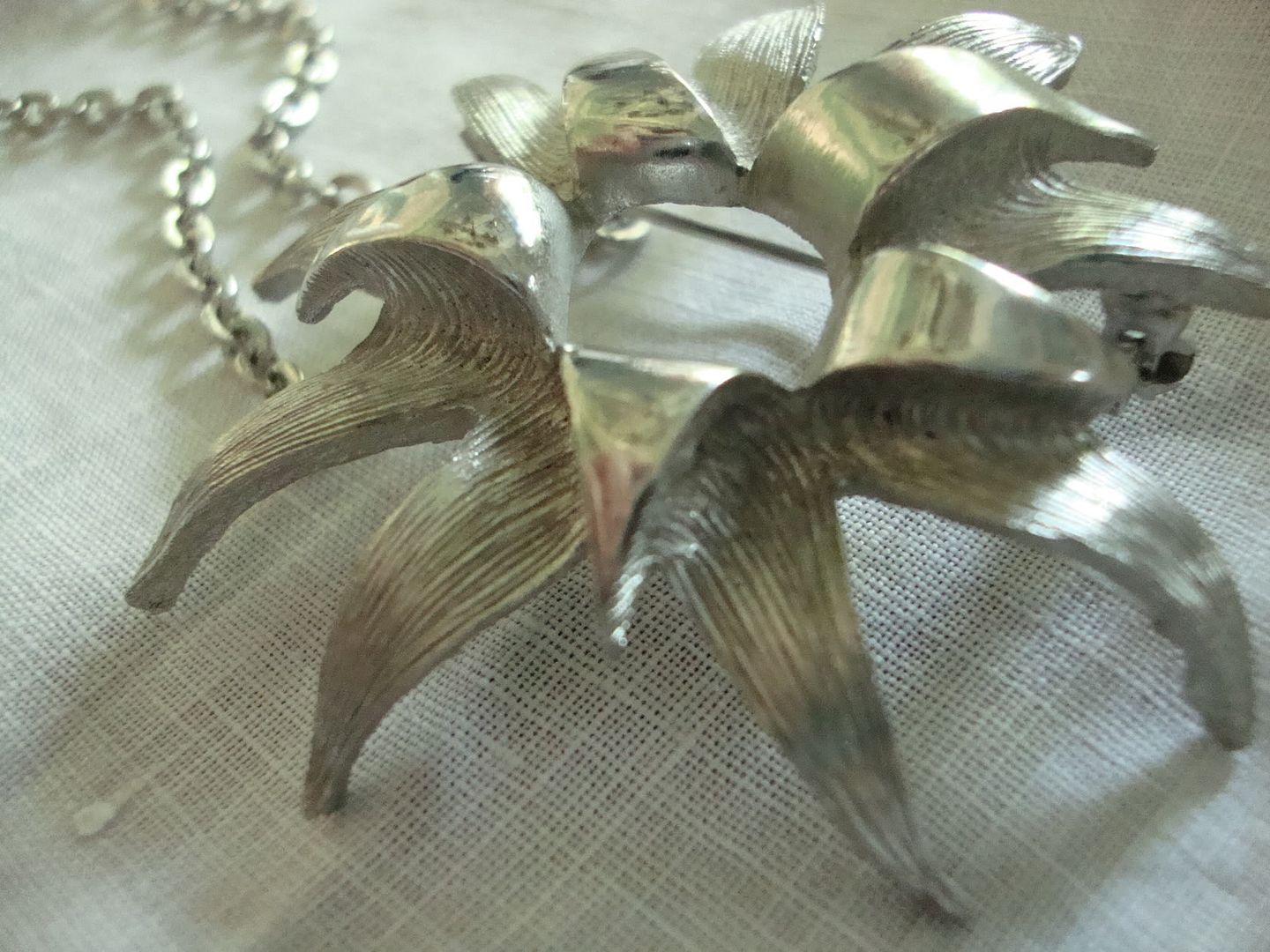 I just finished reading Kristen Robinson's New book,
Tales of Adornment: Techniques for Resin Jewelry.
The projects and techniques in Tales of Adornment are extremely intriguing and inspirational. Kristen Robinson has more of a mixed media, romantic style reflected in the designs in the book. She presents excellent techniques for using resin, as well as silicone molds. The photographs are excellent, showing clear steps for various procedures.
I do love when a book motivates me to try new techniques a bit out of my comfort zone. I have always shied away from using two part resin, favoring the ease one pour and set versions like Magic Glos. But, Robinson's book did inspire me and some two-part Ice Resin arrived today! I am now looking forward to trying this out.