I finally think I got the hang of clear epoxy resin! And it took me only a month. I had to fill these both with a small amount of resin first to close their open backs and let that part cure. Trust me, this is not the easiest technique to learn. However, by my 500th time, I figured out better how to moderate the flow of resin with a craft stick. I also discovered that contact paper makes for a bit better sticky surface to hold the back closed than clear packing tape. At least for me!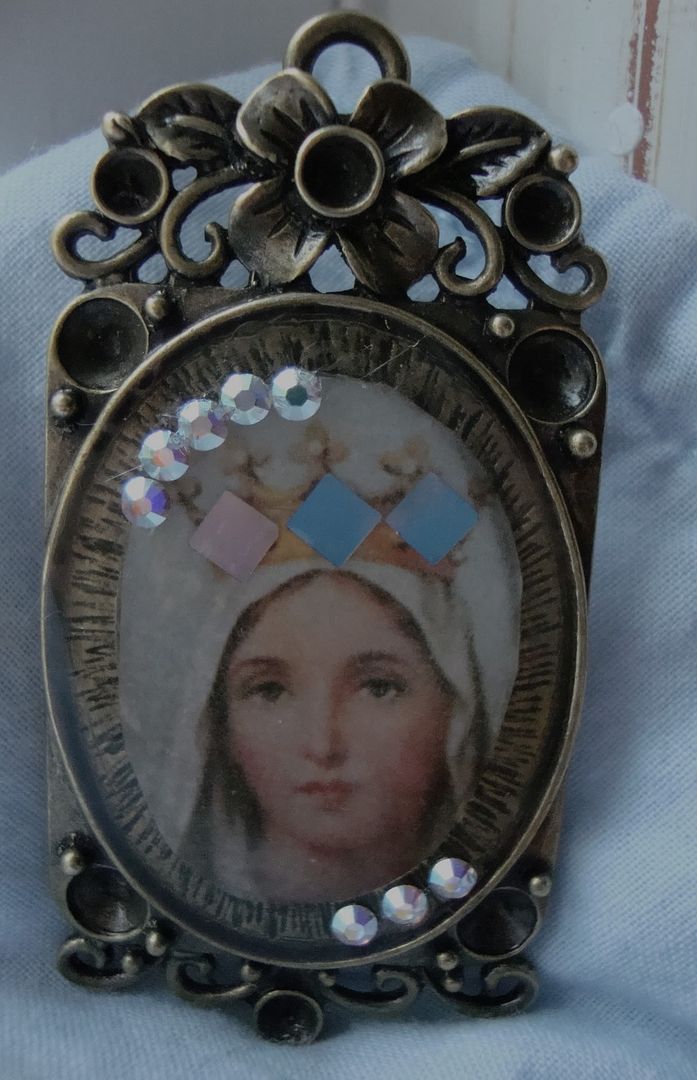 I cut Mary's face from a photocopy I made of a Holy card and added some flat backed crystals to her crown before I covered her with more resin. I added additional tiny crystals to the outside, but am not certain she really needed it- I just love lots of sparkle! I really like the way she came out and I'm considering using her as my focal pendant for my Build Zone Workshop with

Deryn

Mentock, that I blogged about earlier.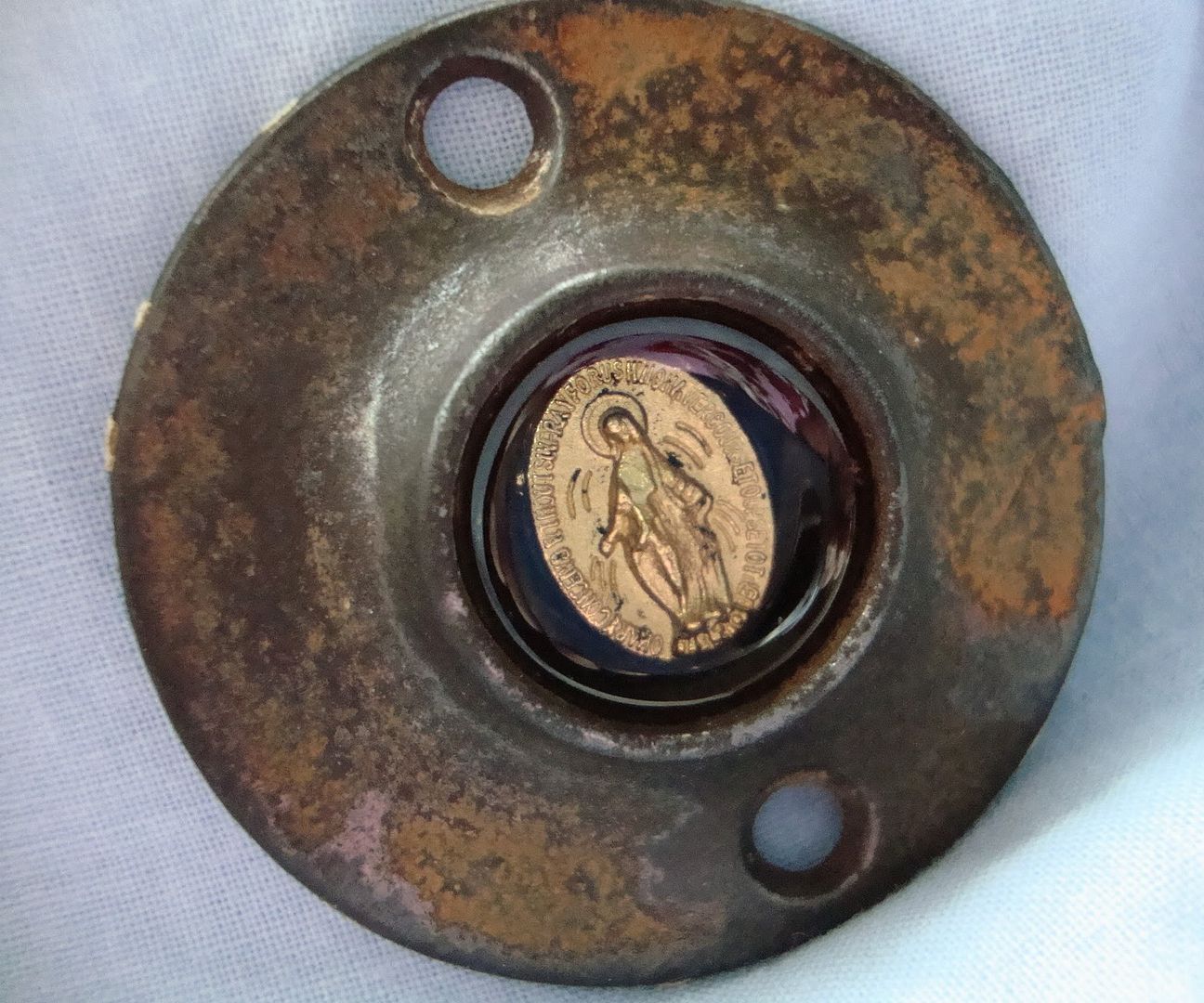 My other piece got its start as an antique piece of hardware from a 19th C. house. I made it into a bezel, adding the bright gold Medal. I like this a lot too, and can see it paired with some copper wire perhaps because of the rust tones to it.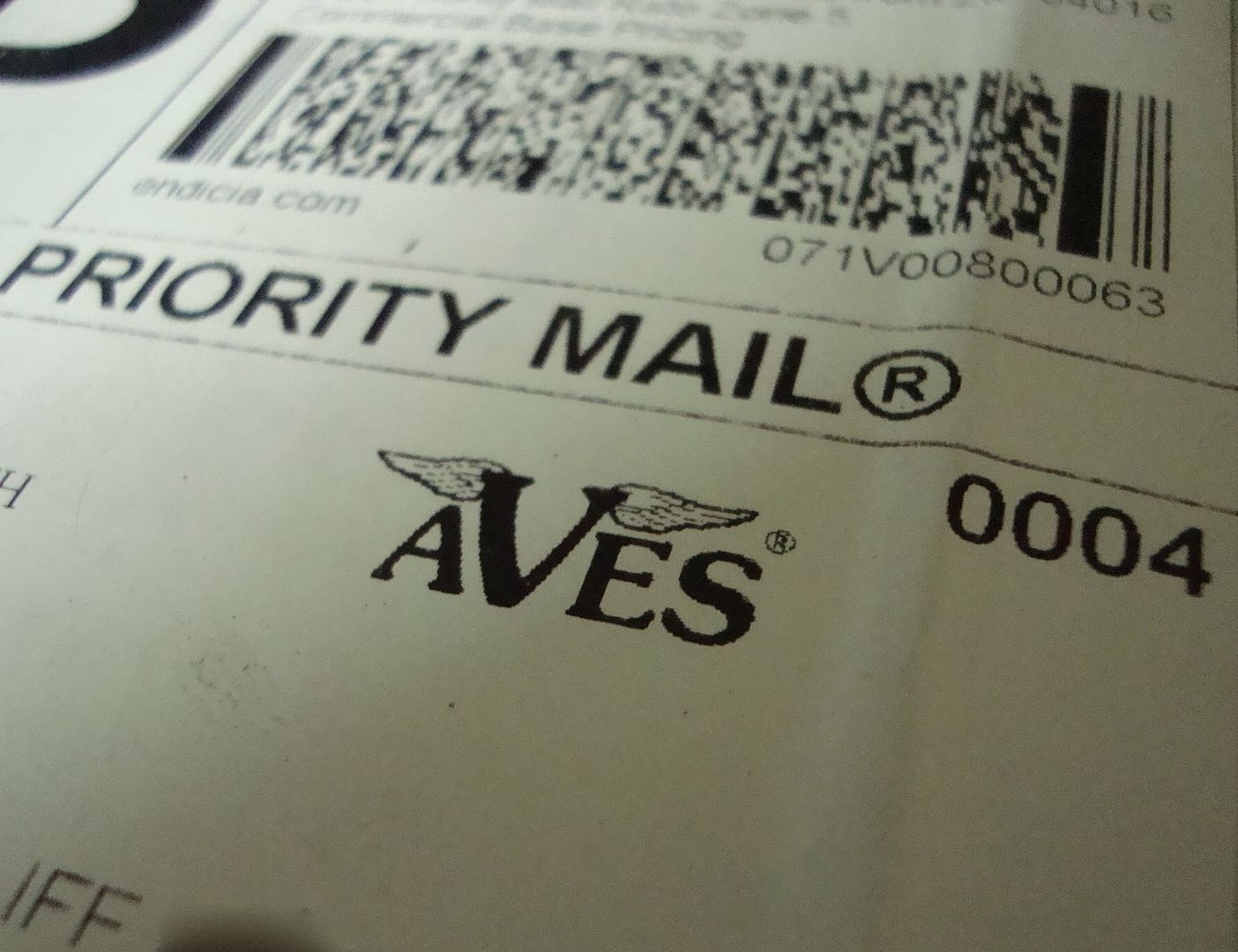 I am also excited that my Aves Studio Fixit resin clay arrived! I have been eagerly awaiting its delivery. Now I can start playing with it again.